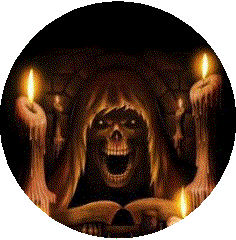 Ingredients:

Serves 20

1 stick butter, melted

1 1/2 C graham cracker crumbs

6 oz. chocolate chips

6 oz. butterscotch chips

1 C coconut, toasted, if you desire

1 C condensed milk

1/2 C chopped walnuts, or nut of your choice

Directions:

Preheat oven to 325 F degrees.

Pour butter into a 9x13 baking dish.

Add graham cracker crumbs. Press evenly into butter forming and even layer on bottom of dish.

Sprinkle coconut, chocolate, and butterscotch chips, evenly over graham cracker.

Drizzle condensed milk evenly over the top, avoiding the edges.

Sprinkle nuts on top.

Bake for 30-35 minutes.

Cool and serve.

Prove you are human by filling in the answer to the math problem before you click Post Comment.
All comments are moderated and will be viewable once approved.
Please click Post Comment only once.