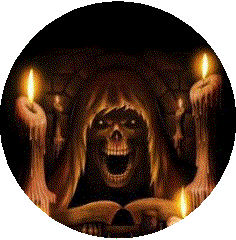 Ingredients:

Serves 4

1 can refried beans

1 fresh avocado, peeled, cubed

1 12 oz. fat-free or light sour cream

1 12 oz. salsa

1 packet taco seasoning (see my homemade taco seasoning in Misc recipes)

1 C cheddar cheese, shredded

1 bag shredded lettuce

1 6 oz. can sliced black olives, drained and rinsed

1 lb lean ground beef, ground turkey, or chicken breast

Directions:

Brown ground beef and drain fat. Add taco seasoning. Stir to combine.

In an 8x8 or 9x9 baking dish, spread refried beans on the bottom.

Layer as follows: beef, avocado, salsa, sour cream, lettuce, cheese, and olives.

Serve with veggies, tortilla chips, or your favorite chips.

8-Layer Mexican Fiesta Dip

Prove you are human by filling in the answer to the math problem before you click Post Comment.
All comments are moderated and will be viewable once approved.
Please click Post Comment only once.