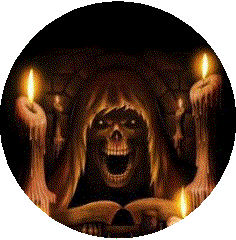 Ingredients:

1 C butter

1 1/2 C white sugar

1 1/2 C brown sugar

4 eggs

3 tsp vanilla

4 1/2 C flour

2 tsp baking soda

1 tsp salt

5 C chocolate chips

2 C sweetened coconut

2 C chopped almonds

Directions:

Pre-heat oven to 375 F degrees. Lightly grease cookie sheets.

Combine dry ingredients, set aside.

In a large bowl, cream butter and sugars together. Beat in the eggs, one at a time. Stir in vanilla. Stir in dry ingredients until well combined. Stir in chocolate chips, coconut, and almonds. Drop by rounded tablespoonfuls onto prepared cookie sheets.

Bake for 8 to 10 minutes. Cool on baking sheet for 5 minutes before removing to a wire rack.

Prove you are human by filling in the answer to the math problem before you click Post Comment.
All comments are moderated and will be viewable once approved.
Please click Post Comment only once.