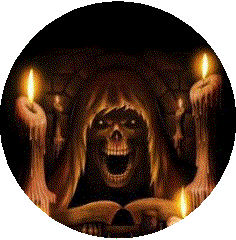 Ingredients:

2 Granny Smith apples, peeled and cored

2 pkg crescent rolls

1 stick butter, melted

1 1/2 C sugar

1 tsp vanilla

1 tsp cinnamon

1 tsp nutmeg

6 oz. lemon-lime soda

Directions:

Preheat oven to 350 F degrees.

Cut apples into eight wedges each, for a total of sixteen pieces.

Roll out dough, separating into individual pieces.

Roll one apple wedge into each dough. Pinch ends together to seal apple in.

Place wedges in a 9x13 baking dish.

Combine butter, sugar, vanilla, cinnamon, and nutmeg, in a small bowl.

Spread mixture evenly across wedges, making certain to coat each.

Pour soda across wedges.

Bake for 35-40 minutes.

Serve warm with vanilla ice cream, whipped cream, or as is.

Prove you are human by filling in the answer to the math problem before you click Post Comment.
All comments are moderated and will be viewable once approved.
Please click Post Comment only once.