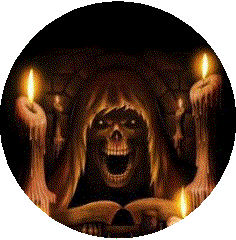 Ingredients:

Serves 8

3 lbs beef short ribs

1/3 C soy sauce

1/3 C honey

2 cloves garlic, minced

1 tsp fresh ginger, minced

1/4 C Hoison sauce

1 tsp salt

1 tsp black pepper

1 tsp paprika

1/4 C rice wine vinegar

1 onion, peeled and quartered

1 tsp five-spice powder

3 Tbsp vegetable or peanut oil

1/2 C green onions, chopped (optional)

2 carrots, grated

Directions:

Combine salt, pepper, five-spice powder, and paprika, in a small bowl.

Sprinkle spice mixture over ribs. In batches, brown ribs in oil. Set aside.

Place garlic, onion, and carrot, on bottom of crock pot.

Place browned ribs on top.

Mix remaining ingredients together in a large bowl.

Pour over ribs.

Cover and cook on low for 9 hours (or on high for 4).

Serve topped with green onion (optional) and rice.

Prove you are human by filling in the answer to the math problem before you click Post Comment.
All comments are moderated and will be viewable once approved.
Please click Post Comment only once.