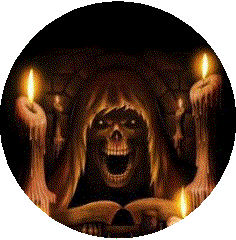 Ingredients:

Serves 4

2-3 Tbsp oil (vegetable, canola, corn, or use non-stick cooking spray)

2 chicken breasts, cut into bite-size pieces

1/2 Tbsp salt

1/2 Tbsp pepper

1 Tbsp garlic powder

1 Tbsp chili powder

3/4 C BBQ sauce

1 bag tortilla chips

1 pkg shredded cheese, flavor of your choice

1 red onion

1 tomato

5-6 slices bacon, cooked crisp, and crumbled

1 tsp parsley

sour cream, to taste

Directions:

Preheat oven to 350 F degrees.

Heat oil in a skillet. Add chicken, salt, pepper, garlic powder, and chili powder. Stir to combine.

Add BBQ sauce. Stir and continue cooking until chicken is cooked through.

Layer tortilla chips on the bottom of an 8x8 or 9x9 baking dish. Cover with 1/2 of chicken mixture.

Add 1/2 of: shredded cheese, red onion, tomatoes, bacon, and parsley.

Add a second layer of tortilla chips and remaining ingredients.

Bake for 15 minutes.

Prove you are human by filling in the answer to the math problem before you click Post Comment.
All comments are moderated and will be viewable once approved.
Please click Post Comment only once.