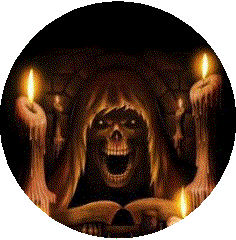 Ingredients:

Serves 6-8

1 lb lean ground beef or turkey

8 oz. cream cheese, softened, cubed

2 C cheddar cheese, shredded

1 10 oz. can diced tomatoes with green chiles, with juice (Rotel)

6 oz. bacon bits

Directions:

In a large skillet, brown ground beef or turkey. Drain.

Reduce heat to low.

Stir in cheeses, tomatoes, with juice (Rotel), and bacon bits.

Cook, stirring frequently, until heated through and well blended.

Pour mixture into a 2-quart crock pot.

Cook on low for 2-3 hours, stirring occasionally.

Bacon Cheeseburger Crock Pot Dip

Prove you are human by filling in the answer to the math problem before you click Post Comment.
All comments are moderated and will be viewable once approved.
Please click Post Comment only once.