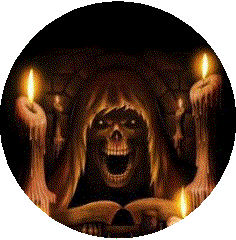 Ingredients:

4 eggs

1 roll crescent dough

1/2 C cheddar cheese, shredded

4 slices bacon, cooked

salt and pepper, to taste

Directions:

Preheat oven to 400 F degrees.

Roll dough onto a baking sheet. Cut in half.

Fold edges on each dough, forming a crust.

Place two eggs on each square.

Top with cheese and bacon.

Bake for 10-12 minutes.

Bacon & Egg Crescent Squares

Prove you are human by filling in the answer to the math problem before you click Post Comment.
All comments are moderated and will be viewable once approved.
Please click Post Comment only once.