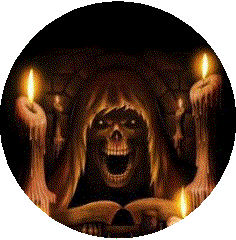 Ingredients:

2 8 oz. cream cheese, softened

1/2 C shredded cheddar cheese

1 C bacon crumbles, divided

1 pkg Hidden Valley Ranch dip mix

Directions:

In a medium sized bowl, mix cream cheese with mixer until both blocks are combined.

Add ranch dip mix and mix well.

Blend in shredded cheddar and 1/2 C bacon crumbles.

Once combined, using your hands, form into a ball.

Roll ball in the remaining 1/2 C of bacon crumbles.

Refrigerate for 1 hour before serving.

Prove you are human by filling in the answer to the math problem before you click Post Comment.
All comments are moderated and will be viewable once approved.
Please click Post Comment only once.