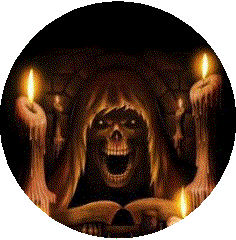 Ingredients:

Serves 12-16

1 16 oz. bag marshmallows

1 12 oz. box Rice Krispies cereal

1 lb bacon, cooked, crumbled

2 C waffle cone crumbs (1 box waffle cones)

1/2 C pancake syrup

6 Tbsp unsalted butter

Directions:

Line a 9x13 baking dish with parchment paper. Grease with butter or non-stick spray.

Melt butter in a large saucepan. Spray a rubber spatula with non-stick spray.

Add marshmallows, stirring continuously. Add syrup.

Cook until melted and smooth.

Remove from heat. Mix in Rice Krispies, crushed waffle cone, and bacon, until fully incorporated.

Transfer to lined and greased baking dish. Spread into an even layer.

Let sit 1-2 hours, or until set. Refrigerate for faster setting.

Bacon Rice Krispies Treats

Prove you are human by filling in the answer to the math problem before you click Post Comment.
All comments are moderated and will be viewable once approved.
Please click Post Comment only once.