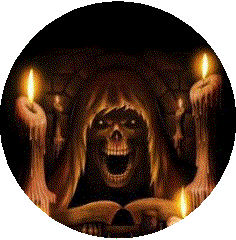 Ingredients:

8 oz cream cheese

8 oz Pepper Jack cheese, shredded

1 1/2 Tbsp taco seasoning

1 lb cooked chicken, shredded

8 flour tortillas

cooking spray

shredded cheddar cheese

green onions, for garnish

sour cream

salsa

Directions:

Preheat oven to 350 F degrees.

Stir together cream cheese, Pepper Jack cheese, and taco seasoning.

Fold in chicken.

Divide among flour tortillas.

Tuck in sides. Roll up each tortilla.

Lay seam side down in a sprayed 9x13 baking dish.

Spray tops of tortillas with cooking spray.

Bake for 15 minutes.

Turn chimi's over, and bake an additional 15 minutes.

Serve with cheddar cheese, green onions, sour cream, and salsa.

Baked Chicken Chimichangas

Prove you are human by filling in the answer to the math problem before you click Post Comment.
All comments are moderated and will be viewable once approved.
Please click Post Comment only once.