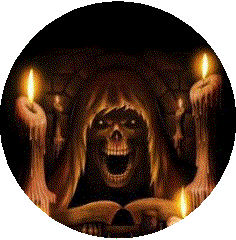 Ingredients:

Serves 16

8 medium-size potatoes, peeled and chopped into 1 inch cubes

1 tsp salt

1/2 tsp pepper

2 C cheddar cheese, shredded, divided

6 slices bacon, cooked and chopped

1 small onion, chopped

1/2 C sour cream

green onions or parsley, garnish

Directions:

Preheat oven to 350 F degrees.

In a large pot, boil potatoes until tender. Drain.

Add bacon.

In a separate bowl, mix salt, pepper, 1 1/2 C cheese, sour cream, and onion.

Add to potatoes. Mix well.

Grease a 9x13 baking dish with non-stick cooking spray. Spoon mixture into dish.

Bake for 20 to 25 minutes. Top with remaining cheese and garnish. Bake another 3-5 minutes, or until the cheese is melted.

Prove you are human by filling in the answer to the math problem before you click Post Comment.
All comments are moderated and will be viewable once approved.
Please click Post Comment only once.