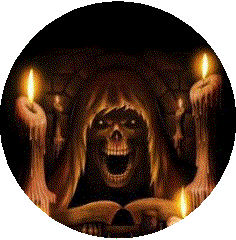 Ingredients:

1 C whole wheat pastry flour

1 C all-purpose flour

2 tsp baking powder

1/2 tsp baking soda

1/2 C agave syrup

1/2 C non-fat Greek yogurt

1 egg

5 extra ripe bananas, mashed

1/2 tsp vanilla extract

1/2 C almonds, chopped, toasted

Directions:

Preheat oven to 350 F degrees. Spray a 9x5 loaf pan with non-stick cooking spray.

In medium bowl, combine wheat flour, flour, baking powder, and baking soda. Set aside.

In medium bowl, whisk agave syrup, Greek yogurt, and egg.

Beat in bananas and vanilla until blended.

Stir in flour mixture. Beat until just combined.

Stir in nuts.

Pour into pan.

Bake 55 to 65 minutes, or until a toothpick inserted in center comes out clean.

Cool in pan 10 minutes before turning onto a wire rack.

Prove you are human by filling in the answer to the math problem before you click Post Comment.
All comments are moderated and will be viewable once approved.
Please click Post Comment only once.