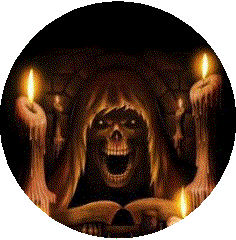 Ingredients:

2 Tbsp olive oil

2 C mushrooms

1/2 C onions

2 cloves garlic, minced

1 lb ground beef

2 tsp paprika

4 C beef stock

8 oz. egg noodles

1/2 C sour cream

1 Tbsp cornstarch slurry

Salt and pepper to taste

parsley, garnish

Directions:

In a large pot, heat olive oil.

Add mushrooms and season with salt and pepper.

Add onions and garlic.

Cook until onions are translucent.

Add ground beef and cook until brown.

Stir in paprika, beef stock, and egg noodles. Stir to combine.

Simmer for 15-20 minutes.

Lower the heat and add sour cream and cornstarch slurry.

Stir until thickened.

Prove you are human by filling in the answer to the math problem before you click Post Comment.
All comments are moderated and will be viewable once approved.
Please click Post Comment only once.