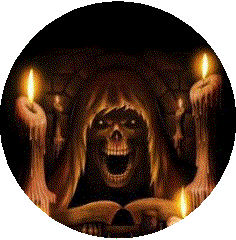 Ingredients:

Yield: 16

3 C mixed berries, ripe to over-ripe

2 tsp lemon juice

2 Tbsp honey or sugar, or to taste

Directions:

Preheat oven to 165 F degrees. Line 1 or 2 baking sheets with parchment paper.

Purée fruit, honey, and lemon juice in a food processor or blender. Pour onto lined pan and spread to 1/8 inch thickness.

Bake for 6-7 hours, or until fruit is thoroughly dried and no longer tacky.

Remove from oven and let cool.

Peel off parchment paper, cut into strips, and roll.

Store in an airtight container.

Prove you are human by filling in the answer to the math problem before you click Post Comment.
All comments are moderated and will be viewable once approved.
Please click Post Comment only once.