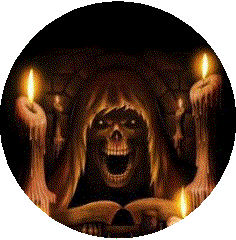 Ingredients:

Yield: 1 Box Bisquick

7 1/2 C all-purpose flour

1 C vegetable shortening, cut into cubes or spoonfuls

4 Tbsp baking powder

2 Tbsp sugar

1 Tbsp salt

Directions:

In a large bowl, combine flour, baking powder, sugar, and salt. Whisk to combine.

Add shortening to dry ingredients, and use a pastry cutter or two forks, to cut it in.

Continue to blend mixture together until it resembles small pebbles. You could could use a food processor if you choose.

Transfer mixture to an air-tight container, store, or use right away.

Keep refrigerated, for up to 3 months.

Prove you are human by filling in the answer to the math problem before you click Post Comment.
All comments are moderated and will be viewable once approved.
Please click Post Comment only once.