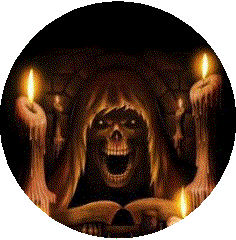 Ingredients:

Serves 6

3 C fresh blueberries

2 C old-fashioned oats

1 C all-purpose flour

1 C milk

2/3 C brown sugar

1/2 C slivered almonds, plus more for garnish

1/4 C vegetable oil

1/4 C butter, melted

1 large egg, beaten

1 Tbsp baking powder

2 tsp vanilla extract

1 tsp cinnamon

1/2 tsp salt

Directions:

Preheat oven to 350 F degrees. Lightly grease a 9x13 baking dish with butter or non-stick cooking spray.

In a large bowl, combine oats, flour, sugar, baking powder, cinnamon, and salt. Mix well.

In a separate bowl, whisk milk, oil, butter, egg, and vanilla extract, until combined.

Pour wet ingredients into dry ingredients. Stir until just combined.

Fold in blueberries and almonds.

Bake for 30-35 minutes, or until oats are tender and cooked through.

Serve warm, sprinkled with more almonds.

Prove you are human by filling in the answer to the math problem before you click Post Comment.
All comments are moderated and will be viewable once approved.
Please click Post Comment only once.