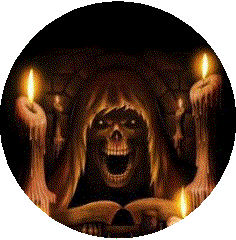 Ingredients:

3 eggs, lightly beaten

1 C vegetable oil

3 tsp vanilla extract

2 1/4 C white sugar

2 cups finely shredded and squeeze drained zucchini

3 C all-purpose flour

1 tsp salt

1 tsp baking powder

1/4 tsp baking soda

1 pint fresh blueberries

1 C butter, softened

3 1/2 C powdered sugar

2 Tbsp lemon juice

1 tsp vanilla extract

1/8 tsp salt

Directions:

Preheat oven to 350 F degrees.

Grease or spray two round cake pans.

In a large bowl, beat eggs, oil, vanilla, and sugar.

Fold in zucchini.

Slowly add flour, salt, baking powder, and baking soda.

Gently fold in blueberries.

Divide batter between cake pans.

Bake 35-40 minutes, or until a toothpick inserted in center comes out clean.

Cool 20 minutes in pans, before turning out onto wire racks to cool completely.

In a medium bowl, combine butter, sugar, and salt. Beat till well combined.

Add lemon juice and vanilla. Beat until creamy.

Spread cream on completely cooled cake.

Blueberry Zucchini Cake with Lemon Buttercream

Prove you are human by filling in the answer to the math problem before you click Post Comment.
All comments are moderated and will be viewable once approved.
Please click Post Comment only once.