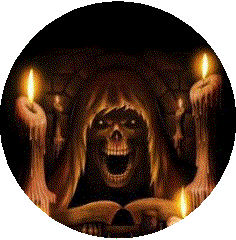 Ingredients:

Serves 6-8

2 Tbsp olive oil

1 onion, chopped

3 C chicken, cooked and cubed

1 can cream of chicken soup

1/2 C sour cream

2 1/2 C cooked white rice

2 C broccoli florets, steamed

3/4 C parmesan cheese, grated

2 Tbsp butter

Directions:

Preheat oven to 350 F degrees. Lightly grease a 9x13 baking dish.

Heat olive oil over medium-high heat. Sauté onions until softened and translucent.

Place chicken, sautéed onions, cream of chicken soup, sour cream, rice, broccoli, and cheddar cheese, in the baking dish.

Melt butter and pour over casserole.

Bake for 25-30 minutes, or until heated through. Top with extra cheese.

Prove you are human by filling in the answer to the math problem before you click Post Comment.
All comments are moderated and will be viewable once approved.
Please click Post Comment only once.