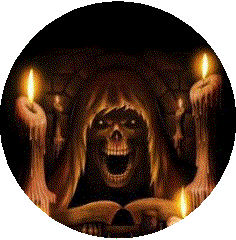 Ingredients:

Serves 6-8

6 C fresh broccoli florets

1/3 C red onion, diced

1 C celery, diced

2 C seedless red grapes, halved

1 C mayonnaise

1/3 C sugar

1 Tbsp apple cider vinegar

8 slices bacon

1/2 C slivered almonds

Directions:

Cook bacon in large skillet, over medium-high heat, until crispy.

Combine broccoli, red onion, grapes, and celery in large bowl.

In a separate bowl, whisk mayonnaise, sugar, and apple cider vinegar.

Drain bacon slices on paper towel. Crumble bacon and mix into broccoli mixture.

Pour dressing over broccoli and toss together.

Mix in slivered almonds until thoroughly coated.

Cover bowl with plastic wrap, and refrigerate for at least 2 hours before serving.

Prove you are human by filling in the answer to the math problem before you click Post Comment.
All comments are moderated and will be viewable once approved.
Please click Post Comment only once.