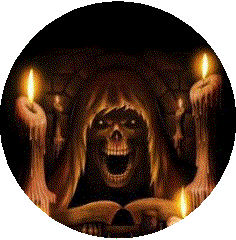 Ingredients:

1 box brownie mix

1 extra large egg

1 8 oz. pkg cream cheese, softened

1 C powdered sugar

2 8 oz. containers whipped topping

1 3 oz. package instant chocolate pudding

1 3 oz. package instant vanilla pudding

3 1/2 C milk

1 Hershey candy bar or chocolate syrup

Directions:

Mix brownie mix according to directions. Add egg. Bake in a 9x13 brownie pan.

Mix cream cheese, powdered sugar, and 1 container whipped topping.

Put this mix on top of cooled brownies. Blend puddings and milk together and spread on top

of cream cheese mixture.

Top with another layer of whipped topping. Top with crumbled Hershey bar or chocolate syrup.

Refrigerate until ready to serve.

Brownie Refrigerator Cake

Prove you are human by filling in the answer to the math problem before you click Post Comment.
All comments are moderated and will be viewable once approved.
Please click Post Comment only once.