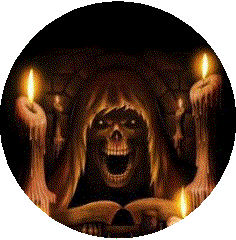 Ingredients:

1 graham cracker pie crust (or chocolate)

8 oz. cream cheese, softened

12 oz. cool whip, thawed

7 2.1 oz Butterfinger candy bars, crushed

Directions:

Combine softened cream cheese, cool whip, and 6 crushed Butterfingers.

Spoon into prepared graham cracker crust.

Top with remaining crushed Butterfinger.

Chill at least 4 hours before serving.

Butterfinger Cheesecake Pie