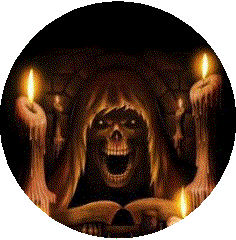 Ingredients:

3/4 C pumpkin puree

1/2 C brown sugar

1/2 C chopped pecans

1 tsp pumpkin pie spice

1 tsp cinnamon

2 Tbsp butter, melted

flour

pizza dough, store bought or homemade

caramel topping

Directions:

Preheat oven to 350 F degrees.

In a medium bowl, combine pumpkin puree, brown sugar, pecans, pumpkin pie spice, and cinnamon.

On a floured surface, roll out pizza dough into a large rectangle.

Brush dough with melted butter.

Spread pumpkin mixture evenly over dough and drizzle with caramel topping.

Using a pizza cutter, cut dough lengthwise into 3 strips, and width-wise into 6, creating 18 pieces.

In a greased 4x8 loaf pan (5x9 if you don't have 4x8), standing vertically on its end, stack dough pieces.

Once filled, shake the pan to ensure bread fully fills the pan.

Bake for 40-45 minutes.

Remove from oven and allow to cool for 10 minutes before removing from pan.

Drizzle with additional caramel topping before serving.

Caramel Pumpkin Pull-Apart Bread

Prove you are human by filling in the answer to the math problem before you click Post Comment.
All comments are moderated and will be viewable once approved.
Please click Post Comment only once.