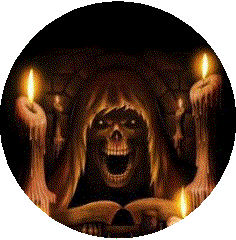 Ingredients:

Serves 6-8

2 1/2 C broccoli florets

2 C sour cream

2 C cheddar cheese, grated

1/3 C Ritz crackers, crushed

1 8 oz. cream cheese, softened

1 3 oz. bacon bits

1 1 oz. dry ranch dressing mix (see my homemade dressing mix in Misc. recipes)

1/2 tsp garlic powder

1/2 tsp onion powder

Directions:

Preheat oven to 400 F degrees.

In a large bowl, mix sour cream and cream cheese, until combined. Mix in ranch mix, garlic powder, and onion powder.

Fold in broccoli, bacon bits, and cheddar cheese, until incorporated.

Transfer to a large baking dish and sprinkle Ritz crackers evenly over top.

Bake for 25-30 minutes, or until hot and bubbly.

Cheesy Broccoli Bacon Dip