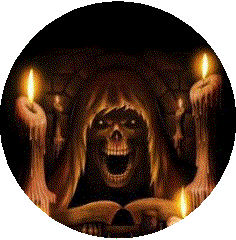 Ingredients:

Serves 8

2 C mashed potatoes

3 eggs

1 C sharp cheddar cheese, grated

1/3 C parmesan cheese, grated

1/4 C chives, minced

1/4 C bacon, crumbled

1/2 tsp onion powder

1/2 tsp garlic powder

sour cream, garnish

Directions:

Preheat oven to 350 F degrees. Heavily grease 1-2 mini muffin pans.

In a large bowl, stir mashed potatoes and eggs until combined.

Fold in cheddar cheese, chives, and bacon. Season with onion powder and garlic powder.

Using an ice cream scoop or spoon, fill mini muffin tins with potato mixture. Sprinkle parmesan cheese over the top.

Bake for 20 minutes, or until tops are golden brown, springy to the touch, and cheese is melted and bubbly.

Cool 5 minutes before serving.

Cheesy Mashed Potato Puffs