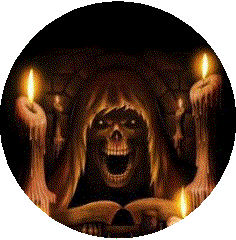 Ingredients:

2 1/2 C quick oats

1/2 C Rice Krispies cereal

1/2 C mini semi-sweet chocolate chips (or dark chocolate)

1/2 C brown sugar

1/2 tsp salt

1/2 C canola oil

1/4 C honey

1/2 tsp vanilla

Directions:

Preheat oven to 350 F degrees.

Mix all ingredients (except chocolate chips), being certain that everything is well combined. If mixture seems dry after mixing, add a little more oil and/or honey - a teaspoon at a time - until it starts to clump up a little. Add chocolate chips.

Place on parchment paper lined baking pan.

Bake for 17-22 min.

Cut into bars.