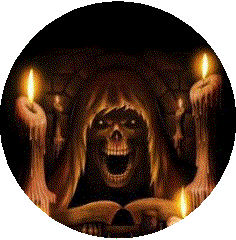 Ingredients:

1/2 C brown sugar

1 Tbsp cornstarch

1 can pineapple chunks with juice

1/3 C vinegar

1 Tbsp soy sauce

1 small green pepper, chopped (optional)

1 small red pepper, chopped (optional)

Directions:

Mix sugar and starch in a medium saucepan. Add pineapple, vinegar, and soy sauce.

Heat slowly to a boil, stirring often. Add peppers (if using) and simmer for 4-5 minutes.

Serve over your favorite dish...chicken, meatballs, rice, ect.

Chinese Sweet-N-Sour Sauce (sauce only)