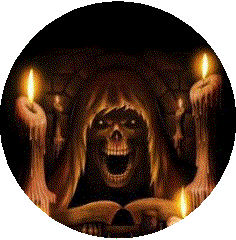 Ingredients:

1 C peanut butter

2/3 C honey

1/2 C coconut oil (no substitutes, this is what gives its creamy texture and flavor)

2 C oats (not instant)

1 1/4 C mini chocolate chips

3/4 C dried cranberries

Directions:

In a medium saucepan, melt together peanut butter, honey, and coconut oil.

Remove from heat and add oats, chocolate chips, and dried cranberries. Stir until combined

and chocolate chips are melted.

Spread in a 9x13 pan. Refrigerate until hardened, about an hour. Store in refrigerator.

Chocolate Peanut Butter Clusters