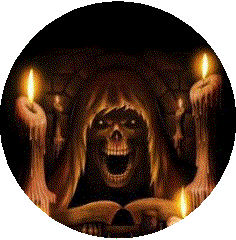 Ingredients:

Yields: 12 to 14

Ingredients

3 C quick-cooking oats

1 C peanut butter

1/2 C bittersweet chocolate chips (dark chocolate)

1/2 C semisweet chocolate chips

1/2 C toffee bits, plus more for sprinkling

2 Tbsp unsalted butter, softened

1/2 tsp kosher salt

Directions:

Line a baking sheet with wax paper.

Combine oats, peanut butter, chocolate chips, toffee bits, butter, and salt, in a medium

saucepan.

Cook over medium heat, stirring frequently, until chocolate melts.

Scoop heaping Tbsp of batter onto the baking sheet.

Sprinkle each cookie with extra toffee bits.

Freeze for 15 minutes before serving.

Keep refrigerated.

Chocolate Toffee No-Bake Cookies

Prove you are human by filling in the answer to the math problem before you click Post Comment.
All comments are moderated and will be viewable once approved.
Please click Post Comment only once.