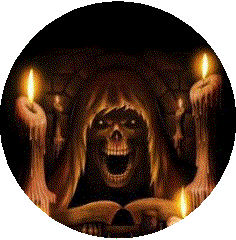 Ingredients:

Cake;

1 1/2 C sugar

1/2 C butter, softened

2 eggs

1 C milk

3 C flour

4 tsp baking powder

1 tsp salt

Topping;

1 C brown sugar, packed

4 Tbsp flour

4 tsp cinnamon

4 Tbsp butter, melted

Directions:

Preheat oven to 375 F degrees.

Cake;

In a medium bowl, combine sugar, butter, eggs, flour, baking powder, salt, and milk. Mix well.

Topping;

In small bowl, using a fork, combine brown sugar, flour, cinnamon, and butter.

Pour batter into a 9x13 baking dish.

Pour 1/2 topping mixture onto cake.

Using a fork or butter knife, swirl topping into cake.

Pour remaining topping onto cake and spread evenly.

Bake for 25-30 minutes, or until a toothpick inserted in the center comes out mostly clean.

Serve warm.

Prove you are human by filling in the answer to the math problem before you click Post Comment.
All comments are moderated and will be viewable once approved.
Please click Post Comment only once.