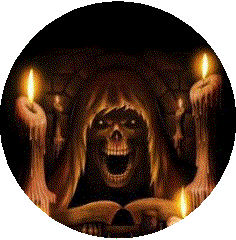 Ingredients:

2 C shredded rotisserie chicken

8 oz. cream cheese, softened

1/2 C barbecue sauce

1 Tbsp brown sugar

1 to 1 1/2 Tbsp lime juice

1/4 C sour cream

2 C shredded Cheddar

2 slices bacon, cooked, crumbled

2 Tbsp Chopped chives

salt, to taste

pepper, to taste

Directions:

Preheat oven to 350 F degrees.

Combine chicken, cream cheese, barbecue sauce, brown sugar, lime, sour cream, and cheddar in a medium bowl.

Mix until evenly combined.

Season to taste with salt and pepper, stir to combine.

Transfer to a baking dish (8x8 or 9x9).

Top with crumbled bacon and chives.

Bake for 20 to 25 minutes, or until warmed through and cheese is bubbly.

Prove you are human by filling in the answer to the math problem before you click Post Comment.
All comments are moderated and will be viewable once approved.
Please click Post Comment only once.