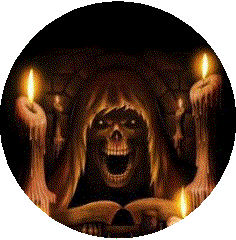 Ingredients:

Serves 12-14

1 1/2 8 oz. cream cheese, softened

1 4 oz. can green chilies, un-drained

1 jalapeño, seeds removed (optional) and chopped (seeds will give a spicier taste)

1/3 C sour cream

1/2 tsp garlic powder

Directions:

Using an electric mixer, or two forks, mix cream cheese and sour cream together.

Fold in green chilies and jalapeño. Stir until combined.

Mix in garlic powder.

Taste and adjust seasoning if necessary.

Refrigerate for 20 minutes before serving.