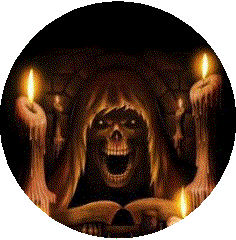 Ingredients:

Serves 8

8 oz. cream cheese, softened

1/2 C sour cream

1/2 C mayonnaise

1 Tbsp fresh dill, chopped

1 C cucumber, shredded and drained

1/2 tsp lemon juice

salt and pepper, to taste

Directions:

In a medium mixing bowl, combine cream cheese, sour cream and mayonnaise.

Add lemon juice, cucumber, dill, salt, and pepper. Stir thoroughly to combine.

Refrigerate for 30-60 minutes before serving with crackers, chips, or chopped veggies.

Cream Cheese Cucumber Dip