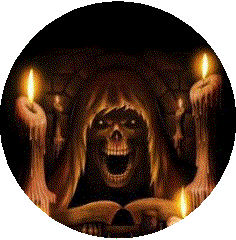 Ingredients:

Serves 12

16 oz. cream cheese, softened

1 bunch green onions

1 lb precooked shrimp

1 tsp garlic powder

2 tsp Cajun seasoning

1/2 C evaporated milk

Tabasco sauce, to taste

Directions:

In a large mixing bowl, beat cream cheese with electric mixer.

Add evaporated milk a little at a time, continuing to beat until mixture is smooth.

Dice green onions and stir into cream cheese mixture.

Cut precooked shrimp into 1/4 inch pieces. Add to cream cheese mixture.

Season with garlic powder and Cajun seasoning. Add Tabasco sauce to taste. Mix to combine.

Refrigerate 1-2 hours, or until cool, or until ready to serve.

Garnish with additional green onions.

Cream Cheese Green Onion Dip