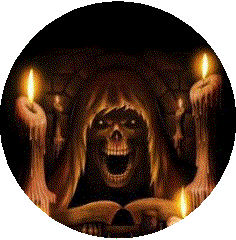 Ingredients:

8 oz. cream cheese

1/2 lb crab meat, broken into tiny pieces

2 Tbsp sour cream (can substitute Greek yogurt)

2 Tbsp green onion, minced

1 cloves garlic, minced

2 tsp horseradish

1/2 C cheddar cheese

2 tsp dried parsley

1 tsp red pepper flakes

1 tsp Worcestershire sauce

1/2 tsp salt

Directions:

Preheat oven to 375 F degrees.

Lightly grease an 8x8 or 9x9 baking dish with non-stick cooking spray.

Mix all ingredients in a large bowl. Spread mixture into baking dish.

Bake for 20 minutes, or until bubbly and lightly golden-brown on top.

Serve with fresh veggies, crackers, or chips.