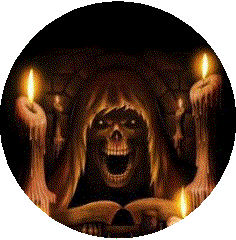 Ingredients:

1/2 C ricotta cheese

1/4 C cottage cheese

2 Tbsp mayonnaise

2 Tbsp plain yogurt

8 sun-dried tomatoes, softened, chopped

1/2 tsp dried basil

salt and pepper, to taste

Directions:

In a food processor or blender, combine all ingredients.

Process until smooth.

Serve with veggies, chips, or your favorite snacks.