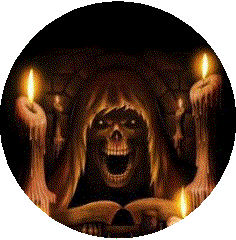 Ingredients:

2 cans cream of chicken soup

2 15 oz. cans chicken broth

1 stick butter or margarine

1 lb chicken breasts

1 24 oz. pkg frozen egg noodles

Directions:

Place chicken in crockpot.

Pour chicken broth and soup on top.

Top with stick of butter.

Cook on low for 6-7 hours.

Remove chicken and shred with an electric mixer. Return chicken to crockpot.

Add frozen noodles and cook for an additional 2 hours, stirring once every 30 minutes.

Crock Pot Chicken and Noodles