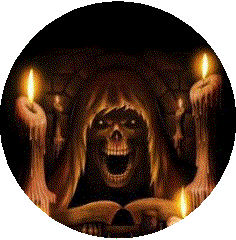 Ingredients:

Serves 6-8

Ingredients:

1 small yellow onion, diced

2 cloves garlic, diced

3 14 oz. cans black beans, rinsed, drained

2 14 oz. cans chicken broth

1 10 oz. can mild enchilada sauce

1 15 oz. can diced tomatoes, with juice

1 15 oz. can corn, drained

1 4.5 oz. can chopped green chiles

2 Tbsp lime juice

1 1/2 tsp ground cumin

1 tsp chili powder

1 tsp salt

1/4 tsp black pepper

Optional Toppings:

avocado

shredded cheese

green onions, chopped

tortilla chips

sour cream

cilantro, chopped

Directions:

Add all ingredients, except toppings, to a crock pot.

Stir, and cook, for 3-4 hours on high, or 6-8 hours on low.

Garnish with desired toppings.

You may add 2 chicken breasts, cooked, shredded, if desired.

Prove you are human by filling in the answer to the math problem before you click Post Comment.
All comments are moderated and will be viewable once approved.
Please click Post Comment only once.