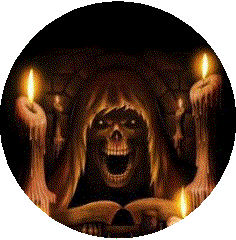 Ingredients:

Serves 4

3 lbs potatoes, peeled, and sliced into strips or wedges

1/3 C extra-virgin olive oil

1 1/2 Tbsp garlic powder

1/2 Tbsp onion powder

1 tsp chili powder

kosher salt and freshly ground pepper, to taste

Directions:

In a small bowl, whisk olive oil, garlic powder, onion powder, chili powder, salt, and pepper.

Place fries in the crock pot insert, and pour seasoned oil mixture over the top. Stir to coat thoroughly.

Cook on high for 2 1/2-3 hours, stirring every hour, or until desired crispiness.