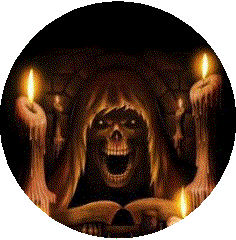 Ingredients:

2-3 chicken breasts, cut into bite size pieces

2 Tbsp vegetable oil

1 onion, chopped

2 celery ribs, chopped

1 C ketchup

1/2 C water

2 Tbsp lemon juice

2 Tbsp vinegar

2 Tbsp brown sugar

2 Tbsp Worcestershire sauce

1 8 oz. pineapple tidbits (drained well)

1/2 tsp salt

Directions:

In a skillet, lightly brown chicken pieces in vegetable oil. Remove from skillet and place in

bottom of crock pot.

In same skillet, cook onion and celery just until tender, but not browned.

Add remaining ingredients and simmer for 1 minute. Pour sauce over chicken in crock pot.

Cook on high for 1st hour and then reduce to low for 3-4 hours.

Note: If you want thicker sauce, add 1 tablespoon of cornstarch during last 30 minutes.

Serve over buttered rice.

Crock Pot Hawaiian Chicken