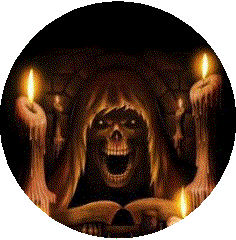 Ingredients:

6 boneless pork chops

1/4 C brown sugar

1/4 C ketchup

1/2 cup soy sauce

1 tsp ground ginger

2 cloves garlic, crushed

salt and pepper, to taste

Directions:

In a medium bowl, combine sugar, ketchup, soy sauce, and ginger. Mix well.

Add garlic, salt, and pepper.

Place pork chops in crock pot.

Pour sauce over the top.

Cook on low for 6 hours.

Serve with mashed potatoes or your favorite sides.