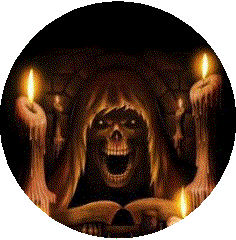 Ingredients:

4 boneless, skinless, chicken breasts

32 oz. Salsa

2 cans beans, black or pinto. Use one or the other, or one can of each.

1 packet taco seasoning

1 can corn

shredded cheese (optional)

Directions:

Place chicken in crock pot.

Sprinkle taco seasoning over chicken.

Add beans and corn.

Pour salsa over the top.

Cook on low for 6-8 hours, or 4 hours on high. 30 minutes before serving, shred chicken. It will shred easily with a fork. Stir all ingredients together. Continue cooking to blend all the flavors together. You can also add shredded cheese at this point if you wish.

*** A very handy tip for shredding chicken: Remove chicken from crock pot and place into a separate pan. Use a hand held electric mixer to shred chicken. Return shredded chicken to crock pot.