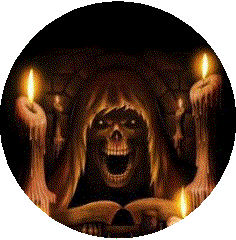 Ingredients:

3 lbs stew beef

2 10.5 oz. cans cream of mushroom soup

1 envelope onion soup mix or ranch dip mix

3/4 C water

salt and pepper, to taste

Directions:

Place all ingredients in crock pot.

Cook on low 6-8 hours.

Serve over rice, noodles, mashed potatoes, or with your favorite side dishes.

Crock Pot Stew Beef and Gravy