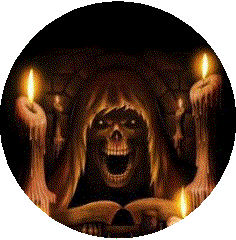 Ingredients:

1/2 C butter, melted

1 C sugar

2 eggs

3/4 C flour

1/2 tsp baking powder

pinch of salt

1 C dates, chopped

1 C walnuts, chopped, or nut of your choice

powdered sugar, optional

Directions:

Preheat oven to 350 F degrees.

Grease a 9x13 baking dish with non-stick cooking spray.

In a large bowl, combine butter, sugar, eggs, dates, and nuts. Mix well.

Add flour, baking powder, and salt. Stir to combine.

Bake for 25 minutes.

Sprinkle with powdered sugar. Optional.