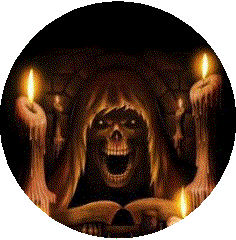 Ingredients:

Yield: 4 cups

1 C butter, softened

1 1/2 C creamy peanut butter

1/4 C milk, or as needed (if you need more, add a tsp at a time)

4 C powdered sugar

2 tsp vanilla

Directions:

Place butter and peanut butter into a medium bowl. Beat with an electric mixer.

Gradually mix in sugar. When it starts to thicken, incorporate milk, one Tbsp at a time until all the sugar is mixed in, and the frosting is thick and spreadable.

Beat for at least 3 minutes for it to get good and fluffy.

Easy Creamy Peanut Butter Frosting