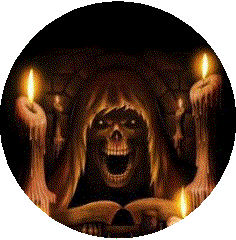 Ingredients:

1 C brown sugar

4 Tbsp (1/2 stick) butter

1/2 C heavy cream or half-and-half (cream will make it thicker)

1 Tbsp vanilla

1 pinch salt

Directions:

Mix all ingredients in a medium saucepan, over medium-low to medium heat.

Cook for 5 to 7 minutes while whisking gently, until thicker.

Serve warm, or refrigerate until ready to serve.