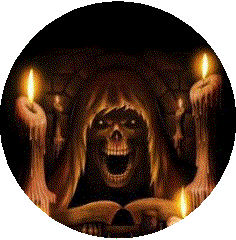 Ingredients:

5-6 Roma tomatoes

1 small onion

1/2 C fresh Cilantro

2 Serrano or Jalapeno peppers, minced and seeded (leave seeds for a spicier taste)

1 garlic clove, minced

2 Tbsp lime juice

Salt and pepper, to taste

Directions:

Chop tomatoes, onion and Cilantro into small pieces.

Mince peppers and garlic, if not already done.

Add lime juice.

Add salt and pepper to taste.

Mix everything together and refrigerate overnight for flavors to meld.