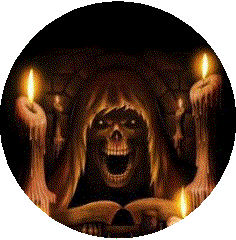 Ingredients:

Yield: 4 cups

1 1/2 C chili powder

1/4 C garlic powder

1/4 C onion powder

1/4 C red pepper flakes

1/4 C paprika

1/4 C oregano

1/2 C black pepper

1/2 C cumin

1/8 C salt

Directions:

Pour all ingredients into a glass jar (with air-tight, screw-on cover). Cover and shake. Be sure to stir contents before each use.