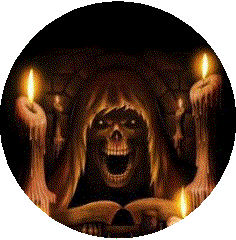 Ingredients:

1 box instant vanilla pudding

1 C milk

1 8 oz. Cool Whip

Directions:

Mix vanilla pudding packet with milk. Whisk until it begins to thicken.

Fold in Cool Whip.

A great frosting spread on cakes, piped onto cupcakes, or a tasty filling in crepes,

or on waffles, along with fruit.