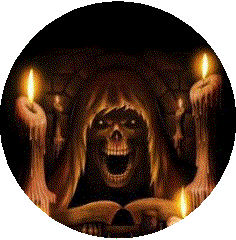 Ingredients:

4 .73 oz. envelopes hot cocoa mix without marshmallows

1 8 oz. pkg cream cheese, room temperature

4 oz. Cool Whip, thawed

2-3 Tbsp vanilla mallow bits (found at most grocery stores, optional)

Directions:

In a medium bowl, with a hand mixer on medium speed, combine hot cocoa mix and

cream cheese.

Mix until thoroughly incorporated.

Add Cool Whip. Beat until combined.

Scoop into a serving bowl and top with vanilla mallow bits (optional).

Serve with your favorite cookies or snacks.

Keep refrigerated.

Prove you are human by filling in the answer to the math problem before you click Post Comment.
All comments are moderated and will be viewable once approved.
Please click Post Comment only once.